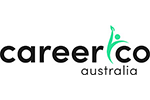 POSTED: 6th May
The Department for Correctional Services are continuously recruiting Correctional Officers throughou...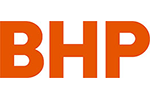 POSTED: 17th Mar
Calling regional students enrolled or looking to enrol in a short course at University or with a Non...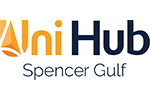 POSTED: 26th Mar
Uni Hub Spencer Gulf is a not-for-profit, community-owned Regional University Study Centre facilitat...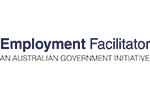 POSTED: 9th Feb
The Employment Facilitator is a locally based resource in the Upper Spencer Gulf to support and maxi...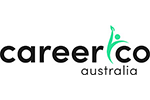 POSTED: 6th May
Employing Staff? You'll find out all you need to know at the Port Augusta Small Business Forum. &n...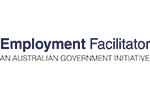 POSTED: 19th Apr
HR and Workforce Development for your Small Business About the Event This free event is part...